We innovate to improve.
---

---
"Living Mediterranean" is the beauty of the continuous influence of myths, customs and symbols, that enriched our culture in the past millenniums with a constellation of deep meanings. The basis of living Mediterranean produced, during the millenniums, a Mediterranean diet that makes of its simplicity the most relevant rule, to be respected day by day. A sustainable food model based on healthiness, quality and on the endless territorial typical characteristics, but also on conviviality, hospitality and preservation of popular traditions. Living Mediterranean…. is a way of life.
---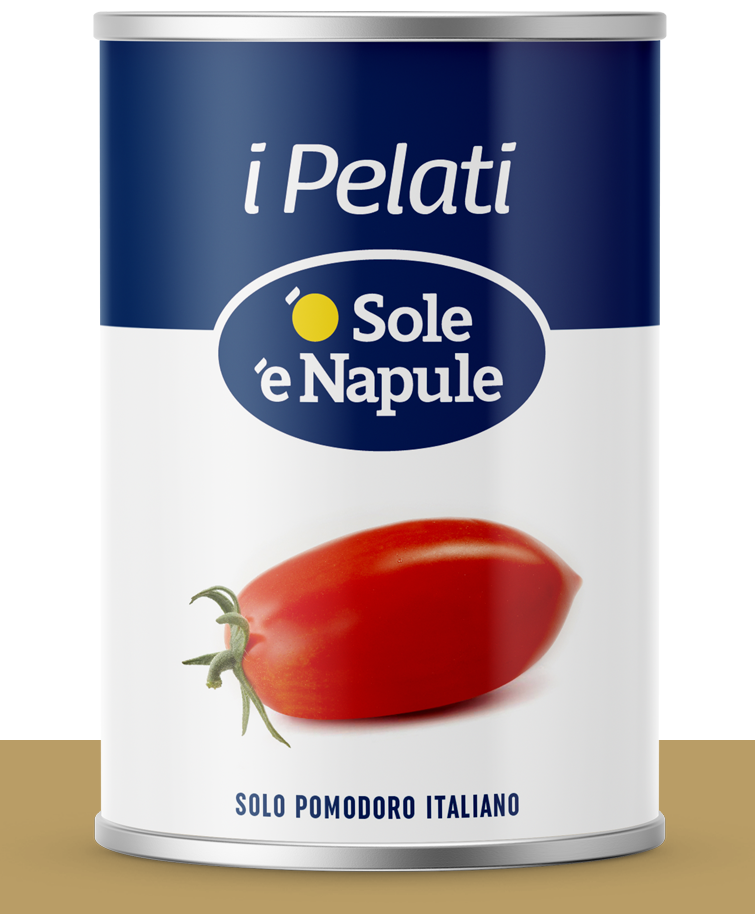 Mediterranean flavors on your table.
---
---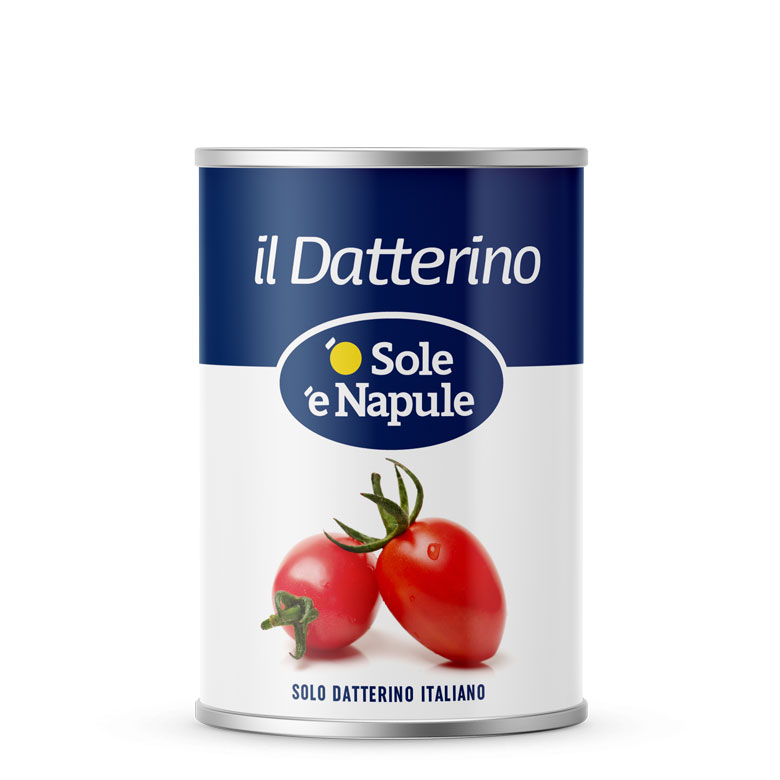 ---
Tasty and sweet, red coloured, carefully harvested to maintain its integrity, they are ideal to enhance also the easiest recipe.
---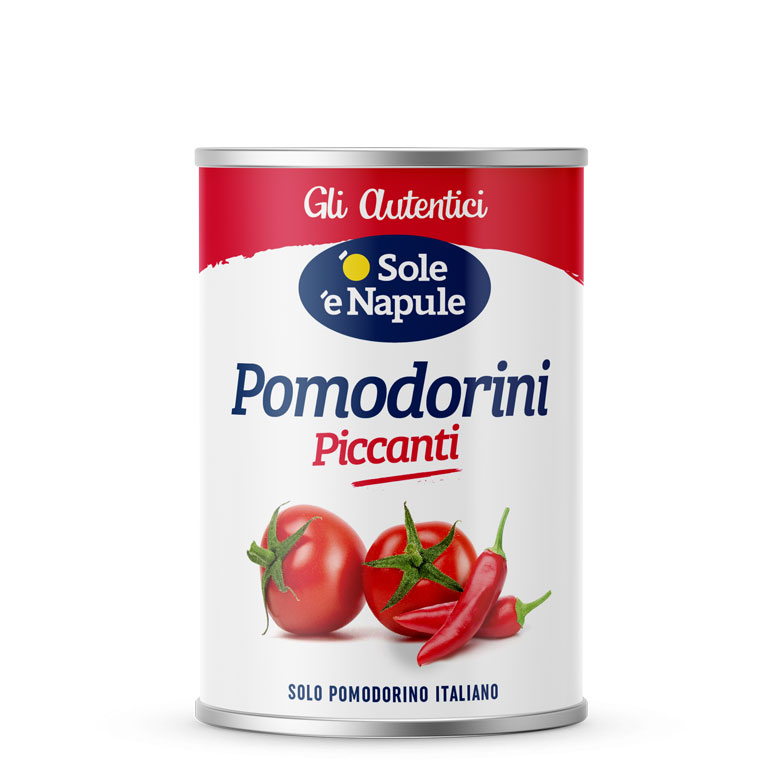 ---
Small tasteful pearls, with an intense flavour, they are even more vivacious thanks to its spicy chili pepper added to the tomato sauce.
---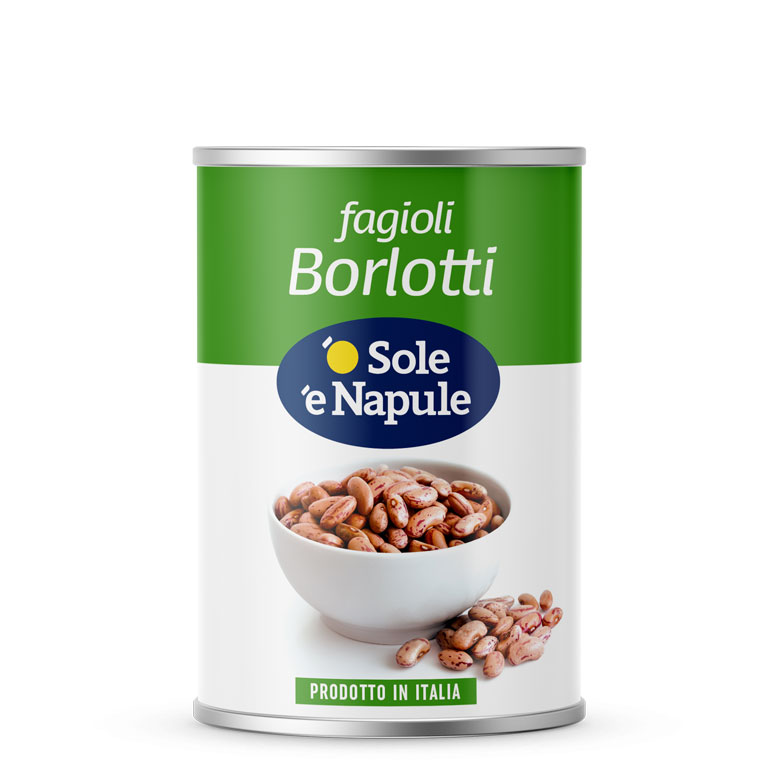 ---
Creamy and delicate, with its brown reddish colour, they are a protein and fiber concentrate ideal for a healthy and balanced diet.
---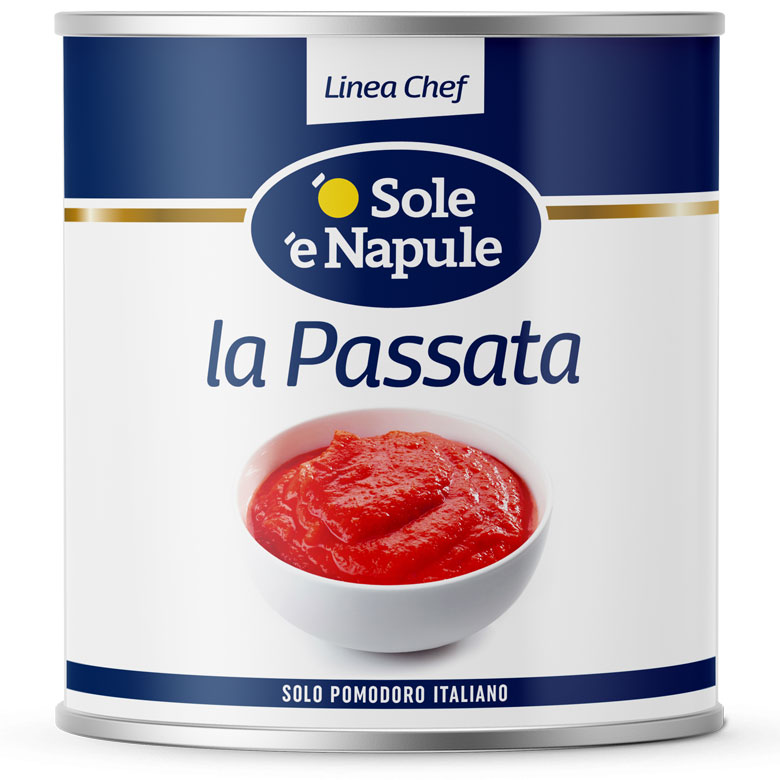 ---
The puree of tradition, realized with the best Italian tomatoes, creamed and tasty with a sweet natural flavour.
---
We follow the values of the Mediterranean Diet

In the '30s of the past century, from the sight and hard work of the founder Francesco Calabria, "La Cooperativa Agricola", that will create 'O Sole 'e Napule s.r.l., was born.
Products in the catalogue
All obtained, paying attention to its seasonality and its connection to the territory. Healthy products, with the values of living Mediterranean that inspire every action that we want to realize.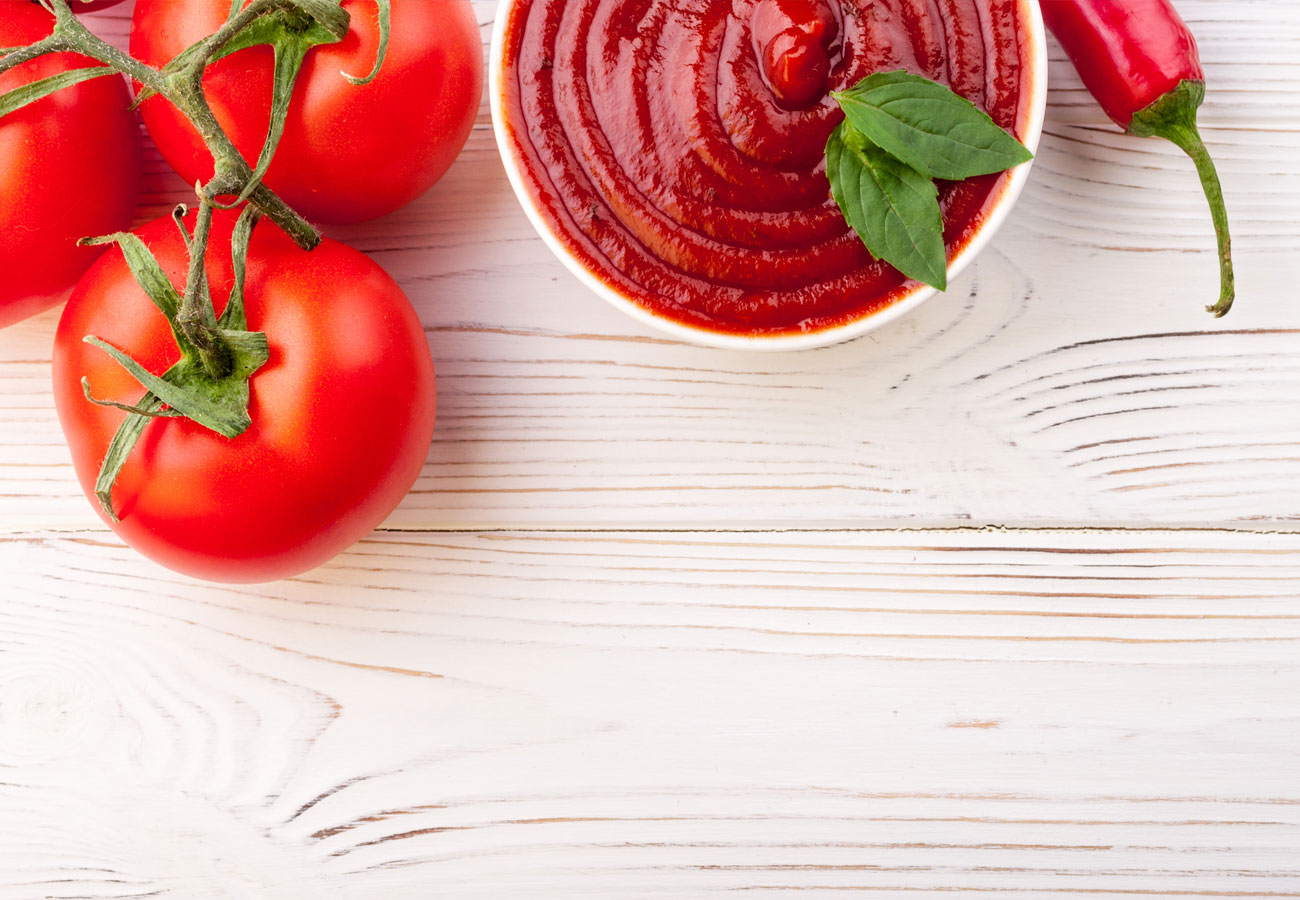 ---